Woman pleads guilty in torture-murder of Calgary sex-trade worker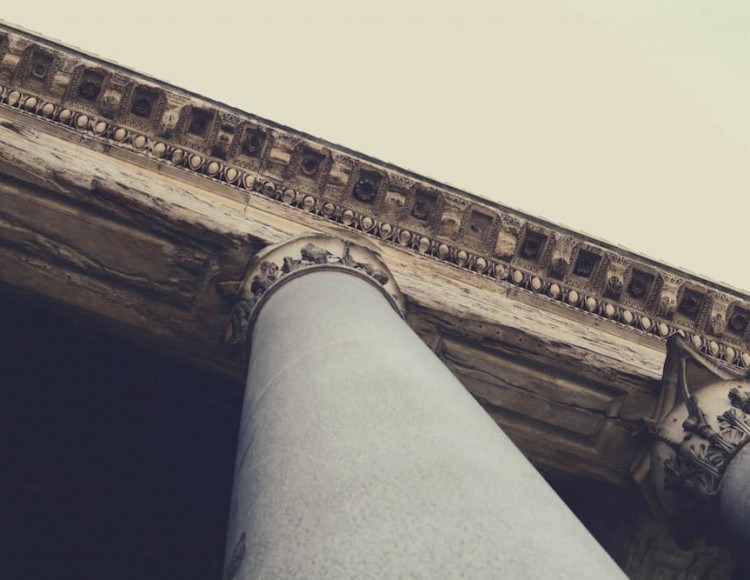 CALGARY – Word that Ruchael Friars had "ratted out" some friends to police was all it took for [S.R.] and two other women to torture their fellow sex-trade worker to death, prosecutors told a courtroom Monday.
[S.R.], 26, pleaded guilty to second-degree murder Monday at the start of what was originally to be her first-degree murder trial. She faces life imprisonment related to the slaying on April 30 or May 1, 2006, at a Calgary rooming house.
"While inside ([S.R.]'s apartment), Friars was beaten, her hair was cut off, and she was forced to write a note which said, 'I'm a rat,' hundreds of times," Crown prosecutor Lloyd Robertson said, reading a statement of admitted facts into the record.
"Friars was bound and cut with X-Acto blades across her back and the bottom of her feet. When Friars screamed in pain, an attempt was made to glue her eyes and mouth shut with Super Glue. Friars was drugged . . . in an attempt to keep her quiet. . . . She was beaten repeatedly."
It was never determined if Friars had, in fact, gone to police about her friends, known as "The Mexies."
The body remained in the apartment for two or three days before it was disposed of, court heard. [S.R.] admitted she jumped on the body in order to get it into a hockey equipment bag.
The badly decomposed body was found on June 23, 2006, at a landfill in southeast Calgary following an extensive seven-week investigation prompted by a tip.
Although the cause of death could not be determined, an autopsy confirmed Friars' back had multiple cuts, and there was the presence of Super Glue on her eyelid and the antipsychotic drug Seroquil in her blood.
[S.R.]'s mother, sitting in the front row, wept as her daughter admitted to the terrible details of the crime.
Robertson said the Crown was unable to determine conclusively which of the three – [S.R.], [S] or [A.V.] – committed the various egregious acts on the victim, but all were present and [S.R.] admitted to some of the acts to undercover police officers.
All three women were charged with first-degree murder, but [S] and [A.V] pleaded guilty to manslaughter. They were sentenced to 8 1/2 and nine years, respectively.
Defence lawyer Ian McKay confirmed he and Crown prosecutors Robertson and Jaime Day would be presenting a joint submission on [S.R.]'s parole eligibility to Court of Queen's Bench Justice Karen Horner at sentencing on Nov. 6. Second-degree murder carries a penalty of life with no parole for 10 to 25 years.
McKay said his client will make a statement to the court before the judge passes sentence.
"This has been a long battle for her," McKay said outside court. "She's happy this is coming to a conclusion and she's remorseful for the death of Ms. Friars. I tell you, if she could turn back time, she would."
Court heard [S.R.] has a prior criminal record that includes assault, assault with a weapon, possession of drugs, possession of property obtained by crime and two counts of theft.
Robertson told the judge that Friars' teenage daughter would fly here from Ontario to read her victim-impact statement into the record.
Victim impact statements from Friars' mother and former common-law partner were submitted Monday, but were not released.
---