Woman testifies about tensions that arose prior to Crowe's death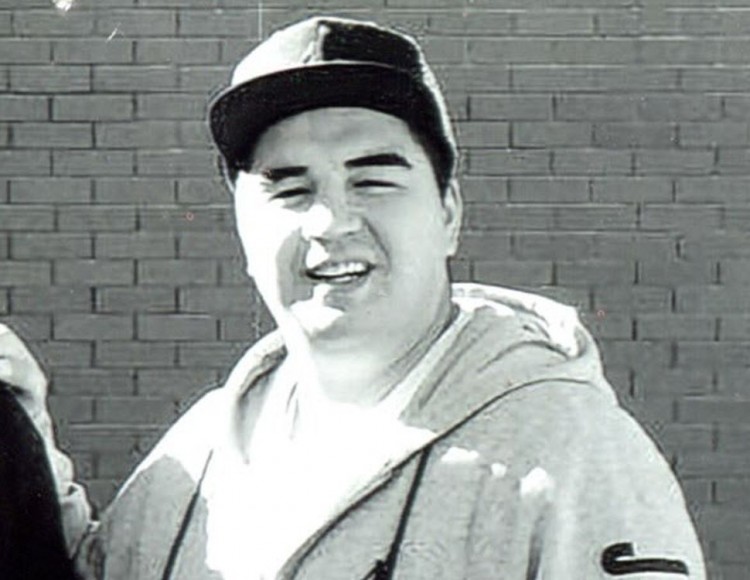 Justin Crowe was eager to have a fun night when he urged a group of friends to come out with him on an October evening in 2015, a longtime friend told the court.
But, Destiney Favel testified, the night wasn't enjoyable for everyone and she left in the midst of tensions that arose between her, Crowe and her boyfriend Henry Thorn.
Court previously heard the situation took an even worse turn, later on, ending with 27­-year-­old Crowe suffering a stab wound to the heart.
Favel took the stand Friday at the second­-degree murder trial for the 23­ year-­old, who is accused of delivering the fatal wound.
"He was bothered about something and that's why he wanted to go out," Favel said about Crowe that night. "He wanted to be out that night, just to have fun. He wanted everybody to have a good time and that was like a way of forgetting about our problems."
Favel said neither she nor Thorn wanted to go out but Crowe ended up winning the debate. They got into Favel's vehicle and, throughout the course of the evening, picked up alcohol and four females — one of whom was [the Accused].
The group spent some time hanging out at the Regina residence [the Accused] shared with her sister, but the sister eventually told them to leave.
Favel said Crowe wanted to go to his parents' house on the Piapot First Nation and asked Favel for a ride. Favel said she didn't want to go, but gave in to Crowe's urging. The seven piled into Favel's vehicle and — after stealing a tank of gas from a local service station — headed out of town with Crowe behind the wheel.
Favel estimated it was about 4 a.m. on Oct. 27 when they reached the Piapot house. While her own mood didn't improve, Favel said everyone in the group appeared to be getting along.
That soon changed in her case while she and Crowe were talking outside. She said Crowe asked her why she was upset.
"I told him I wanted to go home ...," she said, her voice occasionally shaking with emotion. "Because I wasn't lightening up, he was annoyed so he walked away on me. I told him not to walk away on me."
Favel said she was going to leave but instead returned to the house where Crowe and Thorn — Crowe's best friend — were sitting at the table with a bottle of vodka. Crowe, she testified, told Thorn, "F..k it, just let her go."
Favel said she pushed the bottle over and ran back to her vehicle with Thorn running after her. She said she drove off, leaving everyone else at the house.
She found out the following afternoon Crowe was dead.
Defence lawyer Ian McKay questioned Favel on the behaviour of Crowe and Thorn when intoxicated, suggesting they were prone to anger and violence. Favel denied it, although she said her boyfriend changed after Crowe's death. 
She also denied suggestions Crowe assaulted her after she knocked over the bottle, or that he physically tried to stop her leaving.
The trial continues Monday.

REGINA LEADER-POST
Written by: Heather Polischuk
---
---