Suspect drunk driver acquitted due to delay in taking breath test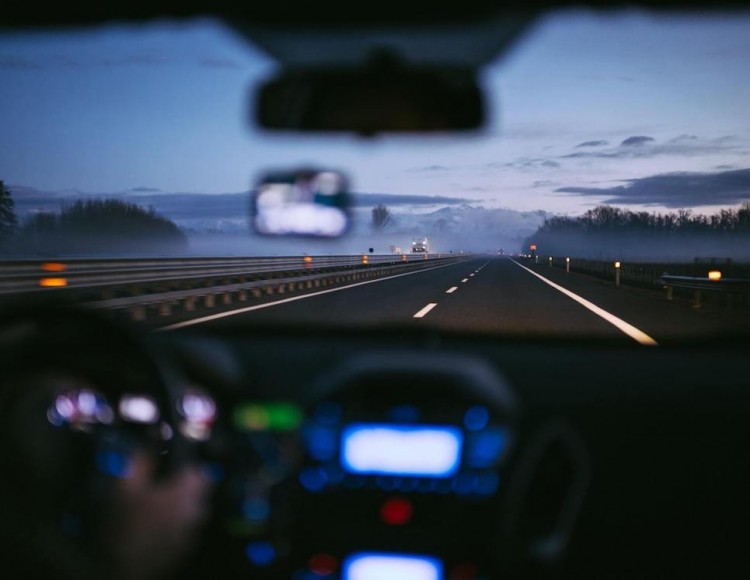 A Calgary man has been acquitted of driving over the legal blood-alcohol limit because the arresting officer opted to first write out his notes for 20 minutes before the suspect was given a breathalyzer test.
Provincial court Judge Jim Ogle said in a written decision released this week that city Const. Robin Peoples should have taken [M.J.R.] from his cruiser to the nearby checkstop bus, a 20-second walk away, where he could just as easily have written his notes.
By the time the first breath sample was taken, it was 35 minutes after the initial stop — a delay defence lawyer Ian McKay argued during a voir dire (trial within a trial) was unreasonable under the circumstances. A second sample was taken 21 minutes later.
"While reasonable and necessary delays are allowed, and there is, admittedly, a two-hour window within which to take the samples, the evidence must establish . . . that the tests were taken as soon as practicable," wrote Ogle.
Court heard Peoples pulled [M.J.R.]'s pickup truck over on Macleod Trail on June 27, 2006. Ross told the officer he had had "a few beers."
Ross then said he wanted to speak to a lawyer, and Peoples said he would comply with the request.
It was then, said the judge, that the officer's actions went off the rails.
---