Star witness was reluctant to testify against her ex in cop corruption trial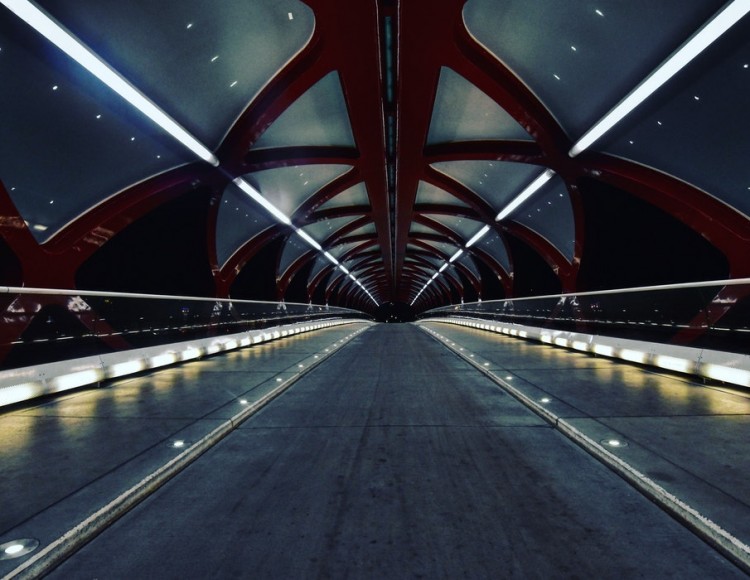 She was allegedly the victim of an ongoing campaign of harassment and intimidation designed to make her give up on a custody battle over her child.
But (the witness) wasn't willing to come to court to testify against the wealthy Calgary businessman who purportedly ordered the harassment and has been on the lam since before his trial began.
Jurors are now deliberating the fate of (the accused), the businessman at the centre of the case involving allegations of corruption within the Calgary Police Service.
But the five-woman, seven-man jury never got to hear from (the witness), or the reason she never was called as a witness.
(The accused), along with retired Calgary police detective Steve Walton and Walton's wife, Heather, are charged with criminal harassment in connection with surveillance conducted on (the witness) in 2012 and 2013.
Jurors received final legal instructions on the law Tuesday, from Justice Glen Poelman, before beginning deliberations in the weeks' old case.
But they never heard (the witness) expressed reluctance to testify, to the point Poelman issued a witness warrant for her arrest, an order police were never able to carry out as (the accused) remained AWOL.
According to a letter sent to Crown prosecutor Ryan Persad from a lawyer representing (the witness) shortly after the warrant was issued, the former Calgary resident had no interest in seeing (the accused) prosecuted.
"(The witness) does not wish to testify," said the letter, written by defence counsel Ian McKay. It was sent to members of the media during the trial by someone claiming to be a friend of hers.
"(The witness) lives in the United States," the letter said.
"Her sole desire at this state is to be left alone and to continue her healing."
McKay's correspondence also indicated (the accused)'s relationship with (the accused) had improved since their protracted custody battle and she had no interest in seeing him, or the Waltons, convicted.
According to an affidavit sworn by lead Det. Todd Nichol, (the witness) avoided being served with her witness subpoena.
Nichol said he made multiple attempts to serve (the witness) with the court document, either in person, or through other parties, in July and August, without success.
(The witness) did testify earlier this year in the trial of three Calgary cops, Const. Bryan Morton, Sgt. Bradford McNish and fired CPS member Anthony Braile.
All three were convicted in connection with the case, although lawyers are now challenging that ruling based on late disclosure by the Crown.
Along with the stalking charges, the Waltons face allegations they bribed officers to commit criminal offences and are accused of improperly storing restricted firearms.
Read full article here from The Calgary Herald - October 16th, 2018
---