Second­-degree murder trial for Piapot First Nation death delayed after juror discharged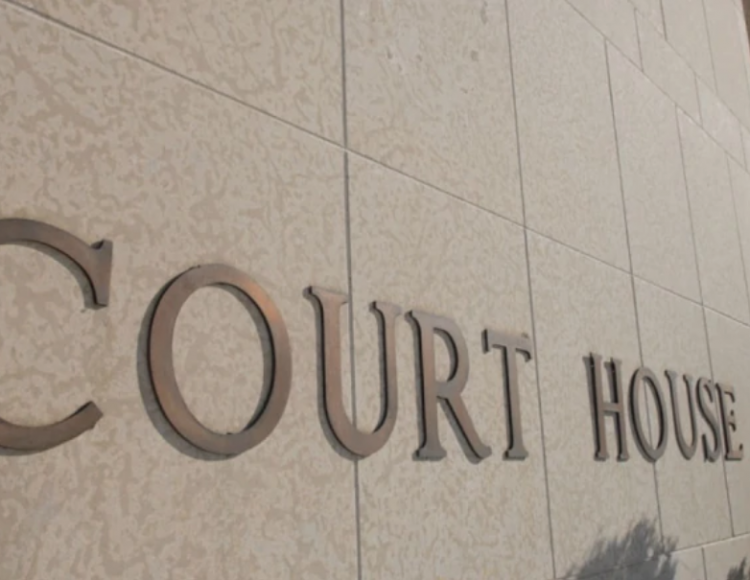 The trial of a woman charged with second-­degree murder was delayed before it really began this week at Regina's Court of Queen's Bench.
[The Accused] is accused of killing 27­-year­-old Justin Crowe on Oct. 27, 2015, on the Piapot First Nation. [The Accused] was 20 years old at the time.
Jury selection lasted all day Monday and evidence was expected to be presented Tuesday morning. However, the trial was delayed after a juror was discharged.
Justice Jeff Kalmakoff apologized for the "inconvenience and for the delay" and ordered the sheriff's office to summon more people for the purpose of forming a full jury again.
Evidence will not be heard until a twelfth juror is selected.
The Crown is expected to call 14 witnesses to testify at the trial, which is supposed to last seven days. 
CBC NEWS
Written by: Kendall Latimer
---
---