Sealed warrants aim to ensure fair trial for accused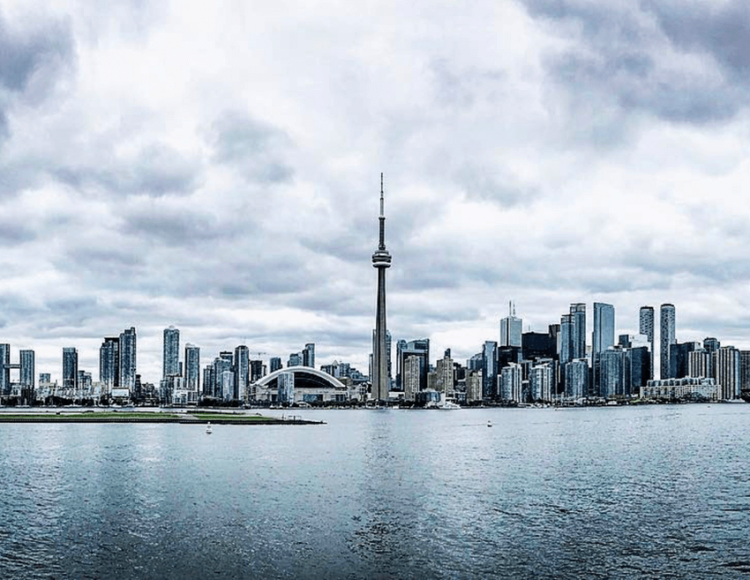 Calgary criminal lawyer Ian McKay worries that the man accused of being the Toronto serial killer won't get a fair trial if the legal battle to have warrants in the case unsealed is successful.
"There's a balancing act when it comes to the public's right to know versus impeding police work, as well as an individual getting a fair trial," says McKay. While investigating the actions of the suspect, police were granted 88 search warrants, which McKay says is an extremely high number. "It appears they had been doing an extensive investigation on the accused for some period of time," he says.
---
---