Rape shield law unfairly applied; court quashes sex assault conviction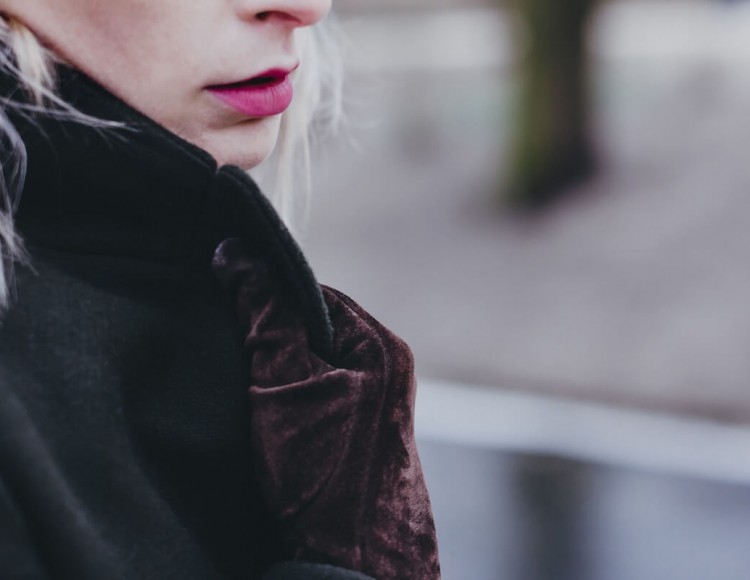 Canada's so-called rape-shield law, which aims to protect sexual-assault complainants from unfair and irrelevant scrutiny of their sex lives, cannot be used to prevent an accused from mounting a reasonable defence, Ontario's top court ruled on Wednesday.
As a result, the court quashed the sexual-assault conviction of a man whose lawyer was barred from cross-examining a woman on her pregnancy and ordered a new trial. In its ruling, the court acknowledged the critical importance of protecting complainants from questioning about their sexual activity when that activity does not form the subject matter of the charge. Among other things, the court said, the rule takes into account the privacy interests of a complainant and was prompted by concerns about deterring victims from going to police and about feeding rape myths.
---