Photo Galleries Teen charged in September swarming released to await trial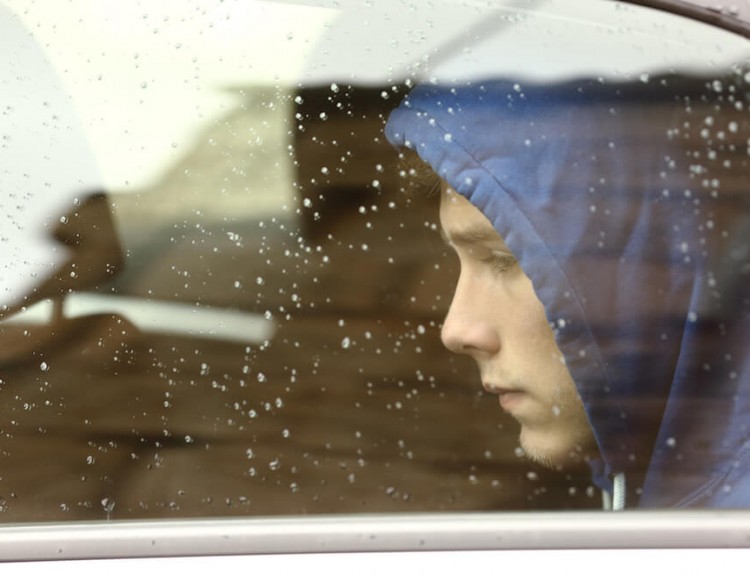 One of the teens charged in connection with a vicious beating of a group of teens in southwest Calgary last year was released from custody Tuesday.
The 17-year-old, who cannot be identified because he was a minor at the time of the attack, was released into the custody of his parents under 24-hour house arrest. He will only be allowed to leave his home to go to work or school. He is also not allowed to use the internet or contact any of the victims or witnesses of the attack.
The teen's lawyer, Ian McKay, said his client is scared but pleased by the judge's decision.
"This is a situation where he's finding himself in new territory, and obviously as any young person can probably attest to, it is very concerning to him, and he recognizes the severity of the allegations and he's obviously relieved to be going home," McKay told CBC News. The teen had been held in a youth detention centre since being charged early last week.
The 17-year-old has been charged with assault in connection with the Sept. 3 beating of a group of four teens with baseball bats, hockey sticks and tree limbs in the Strathcona neighbourhood. The teens' injuries ranged from minor to life-threatening.
Four other teens have also been charged, three of whom were released from custody last week.
Police said earlier this month that they believed the attack was a case of mistaken identity.
The teen will appear in court again later this month.
---