Witness at [the Accused] trial says she has no memory of fatal stabbing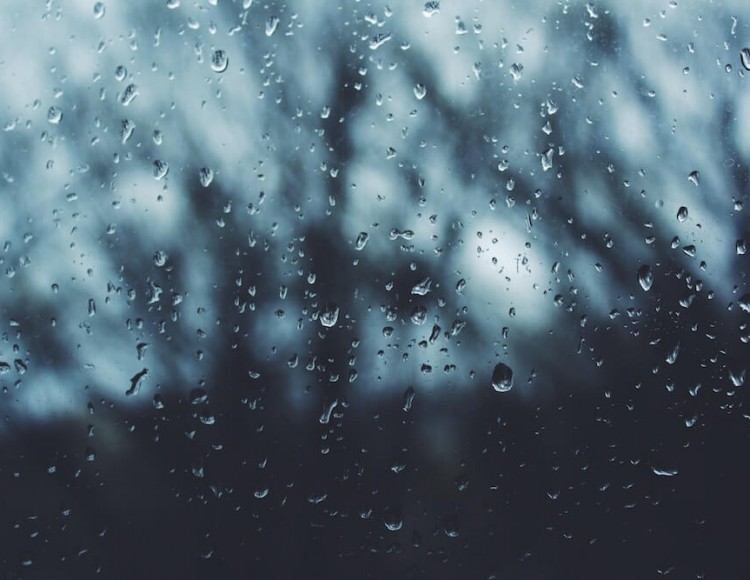 Skyla Lavallee told the court the last thing she recalls of an early October morning in 2015 was turning onto the grid leading to the Piapot First Nation.
Her next memory is of waking up in an ambulance.
Lavallee said she has no idea how she received injuries that included a brain bleed, a broken wrist, cuts and head-to-toe bruises. Nor was she able to tell a jury about anything that happened between those two memories — including how her friend Justin Crowe died.
Lavallee was one of several witnesses to take the stand Thursday at the second-degree murder trial for the 23-year-old, accused of stabbing 27-year-old Crowe in the heart on Oct. 27, 2015.
Court previously heard from police and civilians who became involved following the incident, but Lavallee is the first witness to testify said to have been present at the house at or around the time of the stabbing.
Police witnesses described finding Lavallee passed out, injured and heavily intoxicated in a bedroom of the house next to which Crowe's body was found. Lavallee was unable to shed light on how she ended up in that condition, or anything else that happened in the house.
Instead, she spoke about what happened before, telling the jury she'd expected to spend a quiet night with Crowe at his place. Instead, he had several people in his vehicle — among them [the Accused] — when he arrived at her Regina home, she said.
The group bought alcohol and eventually, in the early morning, made their way to the First Nation. She said everyone seemed to be getting along.
Co-defence counsel Ian McKay questioned Lavallee on photos of Crowe from his social media profile, photos she agreed showed him partying, posing with guns and looking "tough."
But, she added, those photos don't depict the man she knew.
"Anybody can look tough behind a gun or whatever," she said. "Justin was a good person. He wasn't this gangster."
Court also heard from RCMP Sgt. Dean Gherasim, who located and arrested [the Accused] in the hours following the stabbing.
Gherasim testified he was involved in the homicide investigation on Piapot when he was approached by a truck. A woman inside identified herself as [the Accused]'s grandmother and asked about the young woman's whereabouts.
He said he received a call as the two were speaking, reporting [the Accused] was at a Piapot house and "possibly suicidal."
Upon learning the house number, the grandmother identified it as her residence and led the way there, where the officer recalled finding [the Accused] sitting on the sofa.
"I noticed that she was very upset, crying," he said.
He added the grandmother was also upset and was "saying 'it was self-defence, what she did.' "
Gherasim, who had previously been told [the Accused] was believed to be responsible for Crowe's stabbing, arrested her. He said he noted her face was swollen and she had bruising under one eye.
RCMP Const. James Adams, who stayed with [the Accused] following the arrest, described her "as a person who was in a state of distress."
He said when he asked her at one point if she knew why she was in custody, she responded, "Murdering Justin. I didn't mean to do it."
The trial continues Friday.
REGINA LEADER-POST
Written by: Heather Polischuk
---
---