Man in controversial police video makes court appearance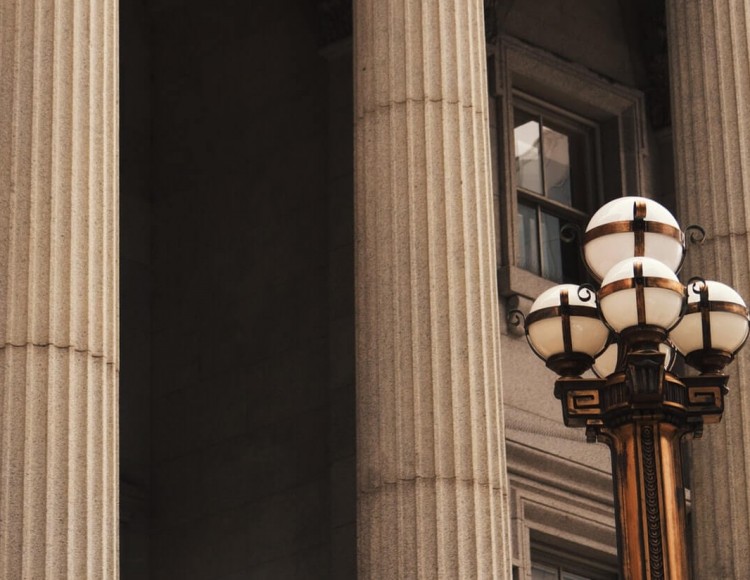 A man whose arrest was captured in a video that led to the suspension of two Calgary police officers was in court Tuesday on unrelated charges.
[The accused], 19,is now out on bail on weapons and drug charges stemming from an alleged incident in Cochrane in March. A publication ban prevents reporting of exactly what happened in court, but he will be back in a courtroom on Thursday with two co-accused.
[The accused] was shown in a controversial video taken April 25 of an arrest in a separate incident in Calgary last month. The video was sent to several media outlets, including CBC News, by an anonymous source.
Two Calgary police officers have since been suspended with pay during an investigation into whether the officers used excessive force. Charges against [the accused] that incident were dropped by Crown lawyers.
While [the accused] did not comment to CBC News, his lawyer, Ian McKay, said his client is having a hard time dealing with the incident and the attention it is generating.
"He's currently assessing what injuries if any he currently has, and that we will have a clearer picture of in the next couple of days," he said. "When you've been subjected to that sort of treatment, you can only guess what his state of mind would be."
Police chief, foundation meet
[The accused] is originally from Ghana in West Africa. A group representing Calgary's African Canadian community met with Calgary police Chief Jack Beaton on Tuesday.
Gary Martin, a spokesman for the African/Caribbean United Foundation of Alberta, said his group is pleased with the way Beaton has handled the incident, and don't believe race has played a role in this case.
"We're asking everybody to hold their peace and let the justice system do it's thing, and if it comes out in the end that it's not satisfactory or something else, then we will have something else to say."
After the meeting, Beaton said he is standing by his decision to suspend two officers, even after reviewing the officers' report on the incident.
Beaton said anyone who witnessed the arrest should come forward.
---