Lynn Kalmring's Death Compared To Greek Tragedy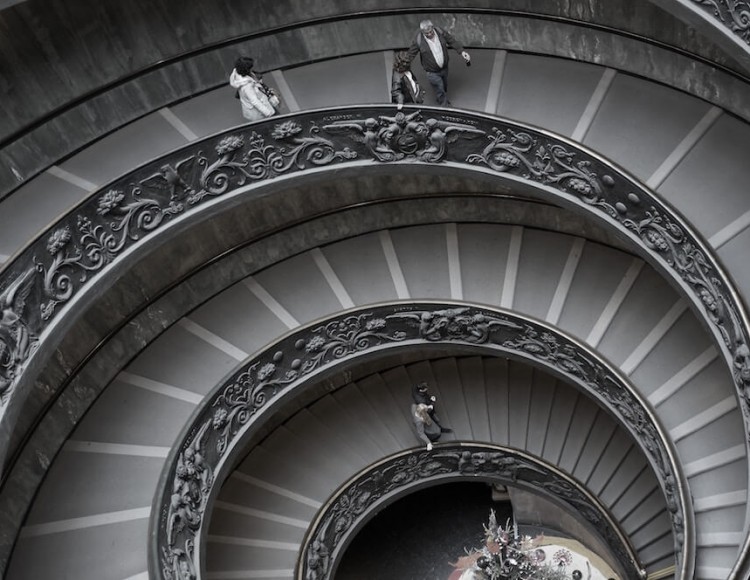 KELOWNA, B.C. – The lawyer for a former RCMP officer accused of murdering his common-law wife told the jury the case was like a modern-day version of a Greek tragedy.
In closing arguments in a Kelowna court on Monday, Ian McKay pointed to past failed relationships Lynn Kalmring had, and how she was accustomed to rejection.
[K.W.] is charged with second-degree murder in the death of Kalmring in August 2011 in what the former Mountie claimed was self-defence.
McKay painted the scene of a volatile evening at the couple's Penticton home, saying Kalmring had become enraged with [K.W.], prompting him to defend himself.
When he testified in his own defence earlier in the weeks-long trial, [K.W.] told the court Kalmring attacked him with a knife, and he shot her point blank.
Crown lawyer Colin Forsyth told the jury that financial tension was partially to blame for the murder, while McKay maintained that there was no motive in the case.
Forsyth spent nearly two hours reviewing evidence before the jury, noting that experts had suggested the knife found in Kalmring's hand was placed there to make it appear like [K.W.] shot the woman in self-defence.
But McKay told the jury there's no proof that the victim's hand was manipulated.
The jury is now awaiting instructions from the judge. (CKFR)

---