How will the new drug-driving law play out?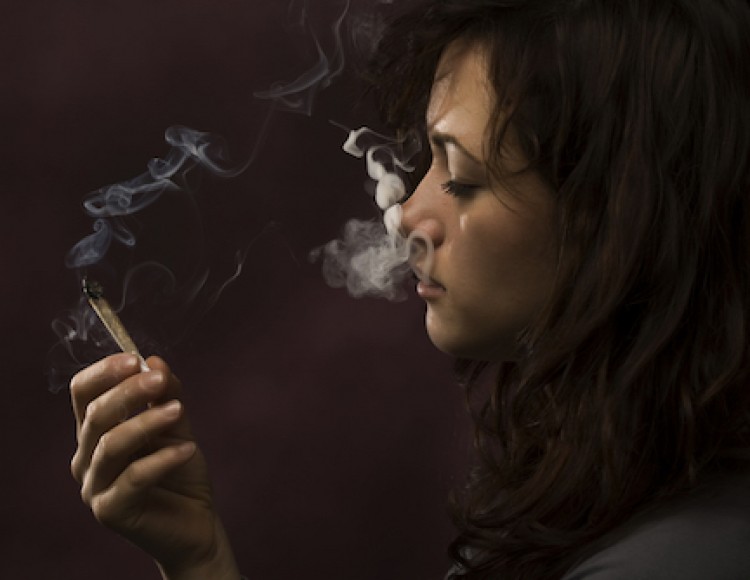 The combination of legalized marijuana and the introduction of random drug testing on Canada's roads is likely to cause a traffic jam in Canadian courts starting this fall, says Ian McKay.
"I'm a lawyer, so for me, it's going to be fun," says the principal of McKay Criminal Defence LLP. But for people charged under the new drug-driving law Bill C-46 it could be a bad trip, says McKay, a former Crown attorney with many years of experience defending clients charged with impaired driving. "The government has decided to legislate based on specific levels of marijuana in the system, but there's really no conclusive research indicating that a certain amount of THC in someone's blood will cause impairment," he states.
---
---