Hospitalized foster parent accused of sexually abusing three boys delays trial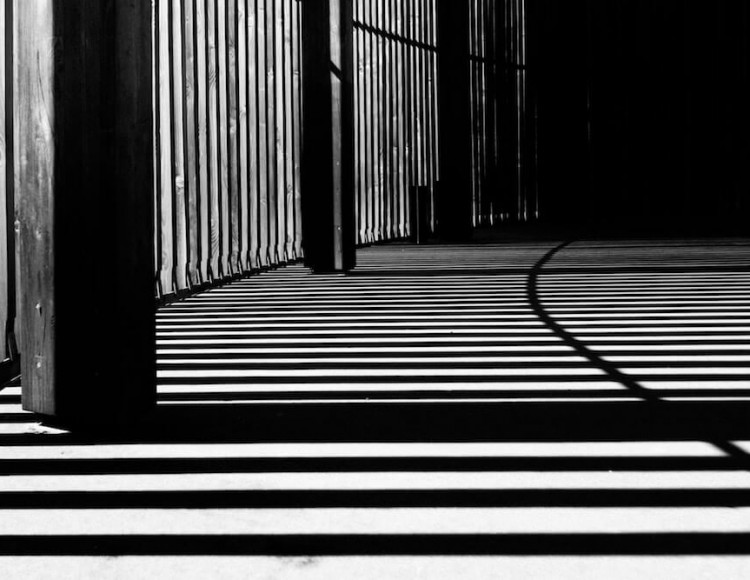 The trial for a former foster parent accused of sexually abusing three boys in his care has been delayed indefinitely because the accused is in hospital.
Court of Queen's Justice William Tilleman adjourned the scheduled eight-day trial for Garry Prokopishin on Monday at the request of defence lawyer Ian McKay.
"I found out yesterday about my client being admitted to hospital. He was rushed to the hospital and I don't expect him to be released anytime soon," McKay told court. "I hesitate to put on the record why.
"I'm not sure when I'll be able to take instructions from my client. There are some issues . . . I have information that he could be three months there."
Tilleman adjourned the case to March 15 in criminal appearance court to permit McKay to get more updated information about Prokopishin's condition.
Crown prosecutor Gord Haight told court he had some witnesses prepared to testify and was reluctant to adjourn the trial but, under the circumstances, did not object."
The judge agreed: "I can't go ahead without the accused."
[The accused], 53, was ordered to stand trial in October 2011 on three counts of having sexual contact with a youth by a person in authority, following a preliminary hearing.
He had faced 13 charges relating to six alleged victims prior to the two-day hearing.
Police have said the assaults occurred at the accused's Calgary home and at locations outside the city between 2001 and 2008, when the complainants were in their mid-teens.
[The accused], a former director of the Calgary and District Foster Parents Association, was named Foster Family of the Year in 2007.
---