Hearing delayed in Calgary hit and run case that injured woman on Bowness street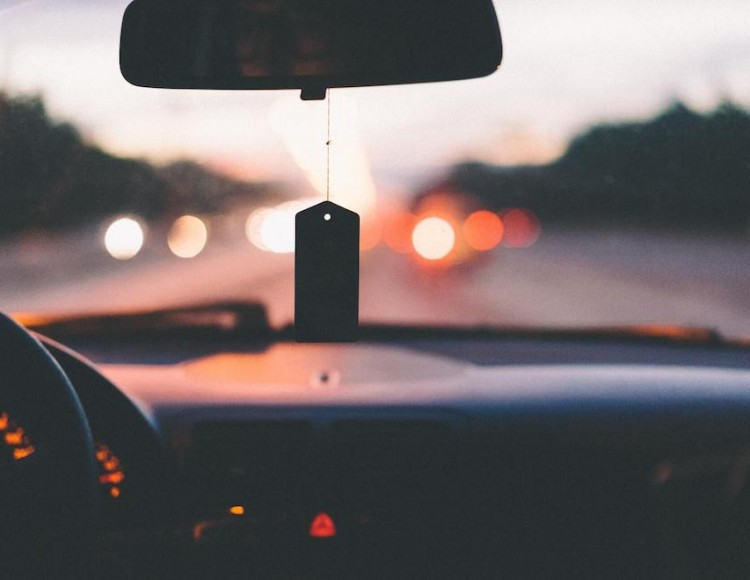 The new lawyer for a Bowness hit-and-run suspect is awaiting disclosure before deciding his next move.
Defence counsel Ian McKay said Tuesday he received some information from the prosecution, but not enough to determine whether he can proceed to a preliminary inquiry.
"I need disclosure," McKay said, after appearing briefly before provincial court Judge Karim Jivraj on behalf of his client.
"I just got some skeletal disclosure."
[C.L.M.] faces a charge of fleeing the scene of a crash where an injury has occurred.
The hit-and-run charge was laid a short time after a 40-year-old woman was struck while stepping out of a vehicle while pulled over in the 4600 block of 73 St. N.W.
The early morning collision occurred on Sept. 9.
Insp. Mike Tillotson said the woman was taken to hospital in life-threatening condition but was later upgraded to serious but stable condition.
He said the victim suffered a broken pelvis, a punctured lung and serious cuts, plus other injuries to her leg.
In their search for a dark-coloured sedan, investigators found a vehicle matching the description at a home several blocks away and arrested a 21-year-old man inside, without incident.
Alcohol is not believed to be a factor but speed is.
Jivraj released [C.L.M.] on bail last week after the Crown consented to his freedom pending trial.
Among the conditions of his bail are that [C.L.M.] abide by a 9 p.m. to 7 a.m. curfew.
He also had to post $300 cash and have someone sign a $1,000 surety to ensure his attendance in court.
McKay will appear in provincial court again on his client's behalf Oct. 3, and it he has adequate disclosure by then will consider scheduling a preliminary inquiry.
---