Former Canadian Olympian Charged with Extortion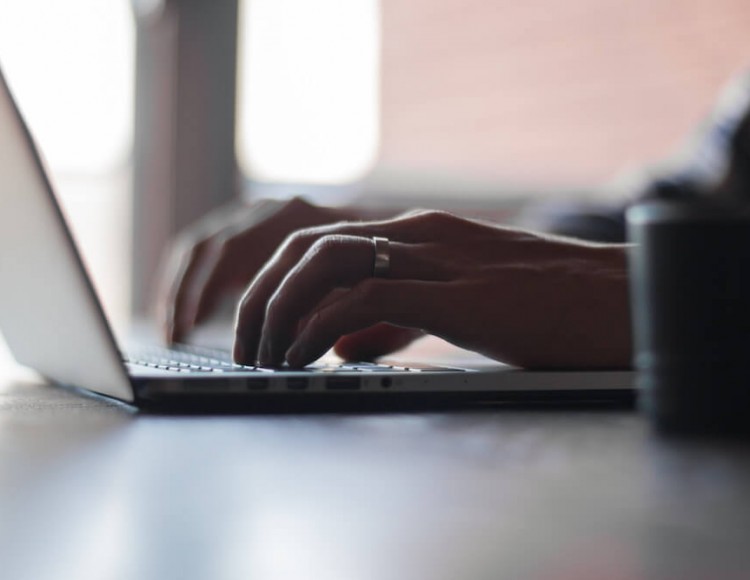 CALGARY — Former Canadian Olympian and purported Hells Angels member [K.L] made a brief first court appearance Wednesday on an allegation he tried to extort $150,000 from a Calgary businessman.
But the one-time world champion bobsledder, who was arrested at his northwest Calgary home on Tuesday, could be back on the streets as early as Thursday as his lawyer plans to seek bail.
Defence counsel Ian McKay asked provincial court Judge Mike Dinkel to put his client's case over for 24 hours so he can arrange for a bail hearing.
Crown attorney Ryan Persad, who is in the specialized prosecutions unit, which handles gang-related cases, did not object to the proposed release hearing proceeding.
But Dinkel questioned whether both parties would be able to get the matter into a courtroom designated for dealing with bail hearings.
"I can't promise you you're going to find space," he told McKay.
Persad will oppose [K.L]'s release pending trial court heard.
The burly, long-haired [K.L], dressed in brown overalls and a beige long-sleeve T-shirt, did not speak during his short court appearance.
He competed for Canada in four Olympics, the last of which was Salt Lake in 2002, where he was part of Pierre Leuders four-man team which narrowly missed the podium.
But [K.L] also has a history of legal troubles, both in Calgary and his native Ottawa.
He spent two periods in jail in Ottawa in the late 1980s and early 1990s and was involved in a loan-sharking case in Calgary in 2008, which saw three men convicted after purchasing an outstanding debt owed to [K.L] and his brother.
[K.L], 45, is charged with trying to extort cash from a city resident by claiming the man owed him a large sum of money.
Court documents allege he attempted to get the $150,000 "by threats, accusations, menaces, or violence."
He was arrested at his home on Royal Birkdale Ct. N.W. on Tuesday during joint police raids on his residence and a second home, on Range Road 284 just north of Country Hills Blvd.
Sources said the rural property is believed to be associated with the Hells Angels puppet club, Unforgiven.
Police said Thursday the allegations involve threats against a middle-man in a business deal that went wrong.
Extortion carries a maximum punishment of life in prison, although the maximum is rarely imposed.
Such offences committed for the benefit of a criminal organization carry a minimum term of five years.
---