Federal law on intoxication sex assault defence unconstitutional: Ontario judge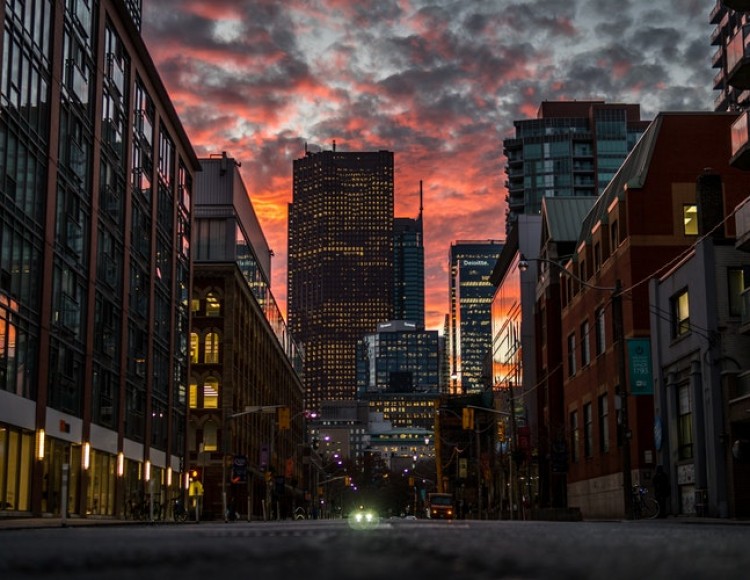 TORONTO — People accused of sexual assault in Ontario are once again allowed to use excessive intoxication as a defence against criminal charges, a judge has ruled, finding that a federal law preventing such an argument is unconstitutional.
Superior Court Justice Nancy Spies' ruling relates to a Supreme Court decision established in the early '90s that drew so much ire that Ottawa introduced a law to limit its perceived impact. That law — s. 33.1 of the Criminal Code — has had several detractors over the years but proponents said it was essential to protect women and children from violence perpetrated by those under the influence.
---
---