Extradition process to U.S. must change: McKay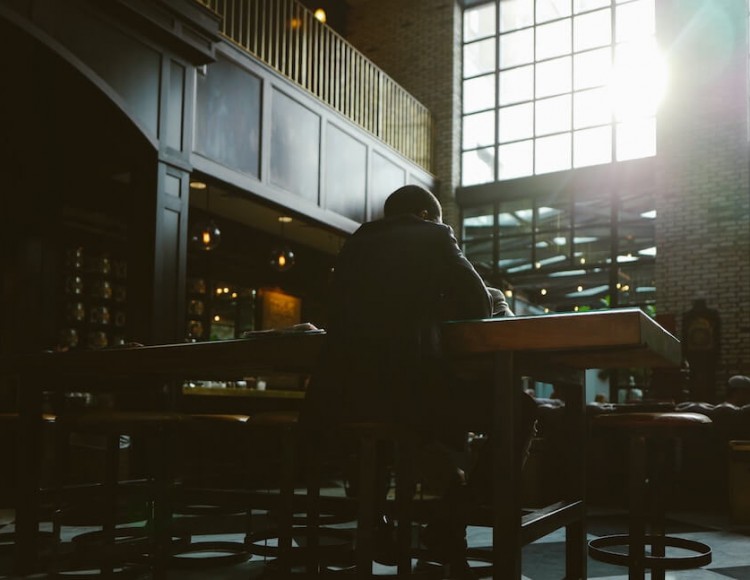 Canadian extradition law is badly tilted in favour of prosecutors, and Canadians facing criminal charges in the United States are being forced into plea bargains because of the absence of disclosure and the cost of retaining U.S. counsel, says Ian McKay.
"A large number of wrongful convictions have occurred," says McKay, principal of McKay Criminal Defence LLP. "What we're finding is that when people are extradited, they are going down there to do a plea deal because you don't know what cards they hold and it's extremely expensive to litigate matters in the U.S., especially when defence lawyers are going in blind and they have to react," he says.
---
---