Court hearing in massacre delayed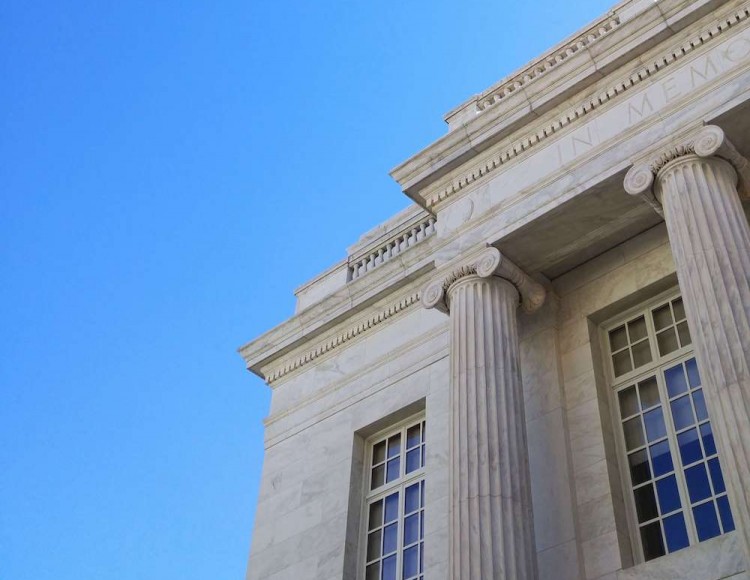 The preliminary inquiry for a trio of suspects in Calgary's New Year's Day massacre has been delayed.
Defence counsel Michael Bates on Thursday said he wouldn't be able to continue to act for accused murderer [M.R.].
As a result, co-counsel Ian McKay said Bates' expected replacement, Clayton Rice, wouldn't be available for the hearing scheduled to begin April 19.
After consulting with case management, McKay, defence lawyer Alain Hepner, who acts for a separate accused, and Crown prosecutor Shane Parker came up with alternative dates beginning Oct. 12.
McKay also told provincial court Judge Bruce Fraser he has yet to confirm the availability of Rice and defence lawyer Balfour Der, who acts for a third co-accused.
Fraser said those lawyers will have to free up their schedules for the nine days the hearing is now set to proceed on.
"There'll have to be an earthquake to change those dates," the judge said.
[M.R.], is charged along with [N.Z] and [N.H.] with three counts of first-degree murder in connection with the Jan. 1, 2009, deaths of three people at a Calgary restaurant.
They're accused of being involved in the shooting deaths of gangster Sanjeev Mann, 22, and his associate Aaron Bendle, 21, inside the Bolsa Restaurant on Macleod Tr. S.
Innocent bystander Keni Su'a, 43, was slain by the masked gunmen outside.
A fourth suspect, [R.C.H.], has been charged separately with the same three first-degree murder allegations and is set to face a preliminary inquiry in July.
The hearings are to determine if there is sufficient evidence to order the accused killers to stand trial.
Police believe the killings are part of an ongoing battle between two feuding gangs which has claimed at least 25 lives since 2002.
All four suspects remain in custody and none have sought bail.
---