Calgary man testifies against former foster father in sexual abuse trial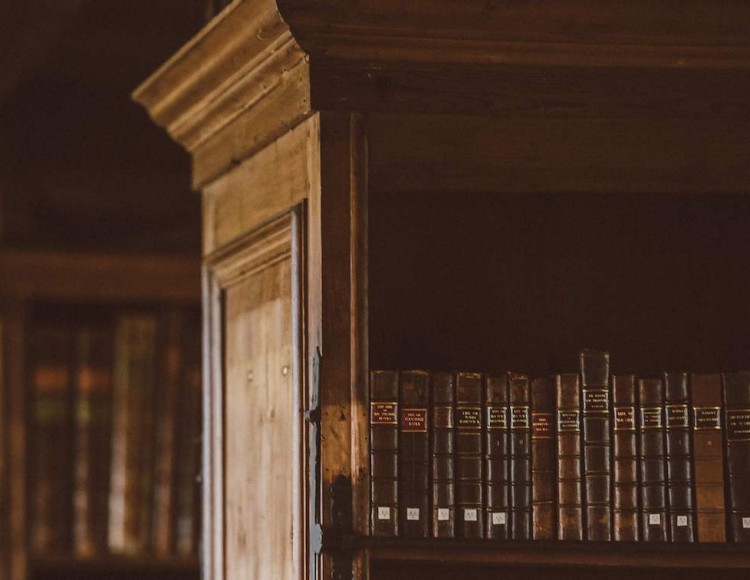 A city man testified Monday that his foster father, [G.D.P.], would take him and other teenage foster boys out for "guys nights" at out-of-town bars and hotels and pay them for sex.
The complainant, now 26, said he agreed to allow [G.D.P] to perform sex acts on him when he was between 16 and 18 years old, generally for $20 each occasion, and he would use the money to feed his crack cocaine habit.
He told Crown prosecutor Gord Haight the sex occurred regularly at the home, but also three or four times in hotels in Drumheller, Medicine Hat and Red Deer.
[G.D.P.], a former director of the Calgary and District Foster Parents Association, was named Foster Family of the Year along with his wife in 2007.
After he moved to Kitimat, B.C., in 2008, the complainant said [G.D.P.] phoned him and said other kids had come forward and reporters were flooding around his house.
"He said he was falsely accused," the witness told Haight. "He said he was shut down for being accused of molesting others.
"I said the abuse needed to stop to the children, so I went to Kitimat RCMP and reported the incidents."
[G.D.P.] is on trial for sexually touching a total of six foster boys while he was in a position of trust between May 5, 1999, and Aug. 5, 2008.
Under cross-examination by defence lawyer Ian McKay, the witness said he never asked to be taken out of the house because of abuse.
"I was a street kid, nowhere to go," he told the lawyer.
"They gave us drugs, cigarettes and money. There was always food on the table. It was a very good home. I didn't have an issue staying in the home."
He said the sexual abuse happened regularly throughout the day in the home, even when the accused's wife was walking past them or sleeping: "Any time he found the opportunity."
He said it was at a rough time in his life and he doesn't like to relive it,
McKay accused of him lying in his statement to police and changing his story at trial, especially regarding whether the accused's wife was present.
In his opening statement to Court of Queen's Bench Justice Robert Hall, Haight said [G.D.P.] performed oral sex on the complainants, usually followed by payment.
"Many of these boys were suffering from addictions at the time and the Crown theory will be that the accused exploited that fact by promising payment for the sexual favours," Haight said. "Further, I expect that some of the complainants will testify that they went on what the accused called 'guys nights' where the accused would take two of the foster boys to a hotel out of town and sexually abuse them.
The trial continues.
---