Accused had no motive but self-defence when shooting wife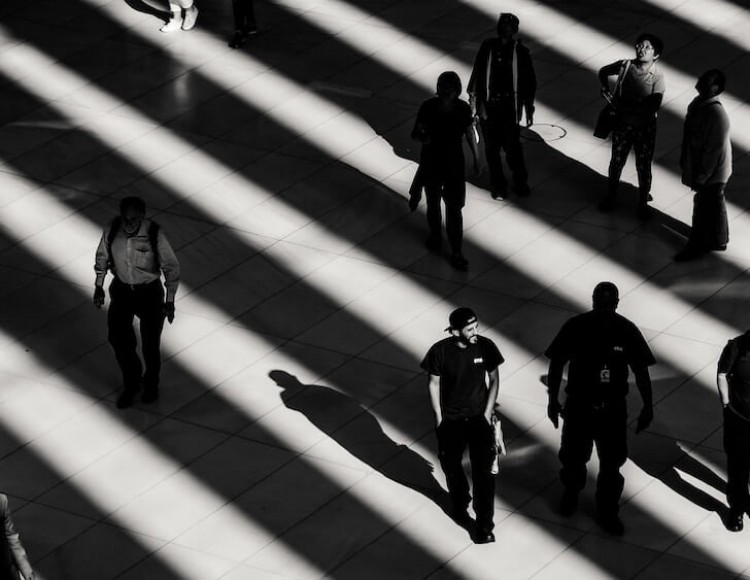 KELOWNA – Twelve jurors were told today the only reliable evidence in the trial for [K.W.]s comes from the accused himself. Defence lawyer Ian McKay says [K.W.] is the only one left to tell the tale of what happened in the early hours of August 16, 2011 that led to the death of 55-year-old Lynn Kalmring.
Kalmring was found shot to death in the master bedroom of her Penticton home where she resided with [K.W.], her common-law partner. In her left hand police found a large kitchen knife positioned to strike downwards.
[K.W.] is facing the charge of second-degree murder, but defence lawyer Ian McKay maintains his client had no motive but self-defence when drawn into a "perfect storm" of hostilities initiated by Kalmring.
In his closing argument today McKay shifted the jury's attention to the victim's supposedly troubled relationship history. McKay suggested it was Kalmring's fear of being deserted, that [K.W.] "would leave her like all the others" that fuelled the confrontation in which the accused was scared for his life.
[K.W.] testified Kalmring was spitting and purple-faced, repeatedly yelling: "I'm not living with my kids again… I'll fucking die."
Kalmring had three ex-husbands and told [K.W.] of one relationship where she came home to find her belongings outdoors and her partner gone.
"Past relationships can scar you forever," McKay said.
McKay describes the final confrontation as the eye of the storm, when Kalmring is said to have flew through the bedroom door with a knife raised at the accused, cornering him by the bed. In just seconds [K.W.] fired his handgun held akwardly near his chest.
The crown's theory the large 15-inch kitchen knife was placed in the victim's hand is "preposterous… it defies logic," McKay said, asking, how could [K.W.] plant the knife in such a delicate way so to not leave any signs of manipulation? [K.W.] has had various jobs, McKay told the jury, including 26 years with the RMCP but "a magician is not one of them," he said.
To prove such a theory the crown would need evidence of gunshot residue absent from the knife, fingerprints on the knife, blood on the accused's hand or a pair of discarded gloves, McKay says. He says forensic pathologist Sgt. Diane Cockle's opinion the knife was place in the hand after the gunshot is pure speculation.
"She's young, she's junior, she's inexperienced," he said, dismissing her findings of a prior bloodletting as "make-believe."
"We're not here to convict him on make believe," McKay said.
Self-defence is the only possibility the jurors have to consider – [K.W.] had no other motive, McKay says. Financial matters were not "as extensive as the Crown wants you to believe," McKay said. If money was a point of contention, it would have come up in the testimony given by Shelley Pertelson, Kalmring's sister and "confidante," McKay said.
Other witness testimonies about derogatory things [K.W.] said about Kalmring at a picnic and camping trip are just "isolated conversations," not a motive for murder. And the three-page hand-written letter [K.W.] addressed to Kalmring about their expenses is just a "red herring."
"There is no motive in this case," McKay said.
While McKay acknowledges the shooting has mystified many, he assured jury members "you know what happened, Keith told you… A great, big, huge mistake."
"Simply because someone died at the hand of another," does not mean a crime was committed, he told the court.
Crown lawyer Colin Forsyth also presented his final arguments in Kelowna Supreme Court today and Justice Geoff Barrow will give final instructions to the jury tomorrow morning before they are dismissed to decide their verdict.
---