Witnesses describe scene following Justin Crowe's fatal stabbing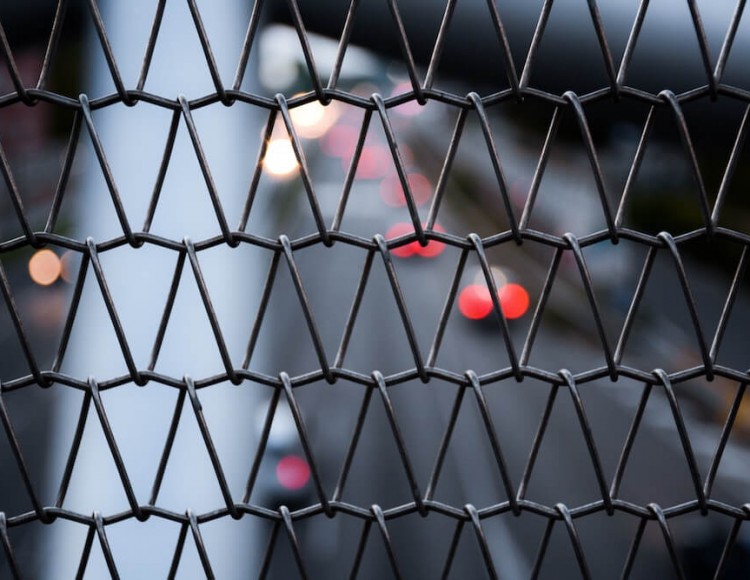 It was a damp early morning in October when Jody Schoenthal was awakened by her daughter telling her there was a man at their door.
The Piapot First Nation resident told the court she went to the door to find a man standing there, wearing clothes that were "full of blood."
"He said he needed help, he needed help ...," Schoenthal said. "Then he said his friend or buddy got stabbed down the road."
The man, who was not known to Schoenthal, said his friend's name was Justin.
Schoenthal testified Wednesday at the trial for 23­-year-old, accused of the second-­degree murder of 27­-year-­old Justin Crowe on Oct. 27, 2015.
Crown prosecutor Mitchell Miller previously told the jury the Crown intends to prove [the Accused] stabbed Crowe in the heart during a party on the First Nation. Miller's opening remarks spoke to the likelihood [the Accused], through defence counsel Ian McKay and Heather Ferg, will claim self­-defence. 
On Wednesday, a Regina Court of Queen's Bench jury heard from several witnesses who became involved shortly after the incident happened — among them Schoenthal, who said she allowed the man at her door to use her phone to speak to a 9­1­1 operator.
After that, she said two of her sons drove the man back to the house he'd come from.
One of those sons, Darian Kaiswatum, testified that upon reaching the house, he saw a man lying on the ground.
"I got out of the vehicle to make sure if he was still alive," Kaiswatum said, telling the court he recognized the man as Crowe.
He said the man he'd dropped off "was trying to wake up the guy laying on the ground."
"He was trying to make him come back to life ...," he said. "He was shaking him and stuff."
Schoenthal and Kaiswatum said that approximately two hours later, at 8 a.m., they helped a girl they spotted in the cemetery. Kaiswatum said she appeared "wicked scared" and both mother and son said she was wet and cold with a bleeding injury to her head.
RCMP Const. Carrie McCoombs told jurors the girl was eventually identified as Raina Joyea, who has since passed away in unrelated circumstances.
McCoombs said it took a while to get any information from Joyea, but that she eventually said, "I think I did something wrong but I wasn't with [the Accused]."
McCoombs told the court she and another member responded approximately two hours earlier to a call about Crowe's stabbing, and she described seeing a woman identified as Tyra Nahbexie sobbing hysterically as she stood over Crowe's body.
"She kept saying, 'He's dead, he's dead, Justin's dead,' " the officer said.
McCoombs and her partner then called a blood­covered man from the house, identified as Henry Thorn. She said he was "very, very upset" and had to be told he couldn't approach the body. 
"He wanted to give Justin a hug," McCoombs said. "He said he was his best friend."
Court also heard from primary care paramedic Jason Baiton who examined various people related to the incident, including an injured woman found in the house next to which Crowe's body was located. He also later tended to [the Accused], who he said had "quite a bit of blood" on one arm.
"She said that was not her blood," he told the court. The trial continues Thursday. 
REGINA LEADER-POST
Written by: Heather Polischuk
---
---